About the RUHS /Anesthesiology Residency Program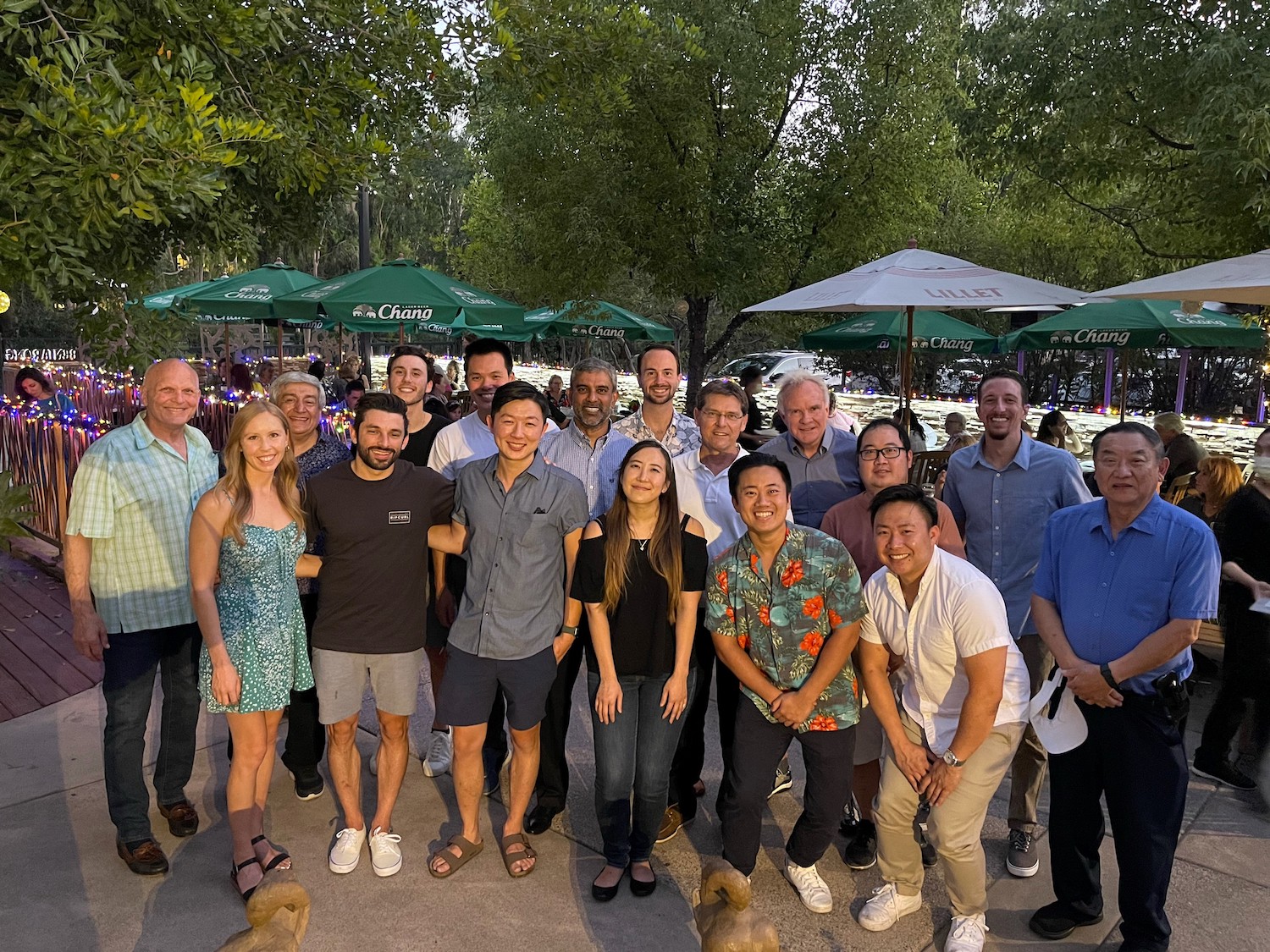 The program will be participating in the ERAS as an ACGME accredited program. Both osteopathic and allopathic residents are welcome to apply to the residency program.
​The anesthesia residency program received ACGME Continued  Accreditation on September 17, 2018. Prior to that, the Anesthesiology Residency Program at RUHS Medical Center was accredited by the American Osteopathic Association. Since the tradition of training qualified residents began in 2000​, the Department of Anesthesiology has recruited academically-orientated faculties with diversified educational backgrounds, anesthesia training, and expertise​.​
 
​