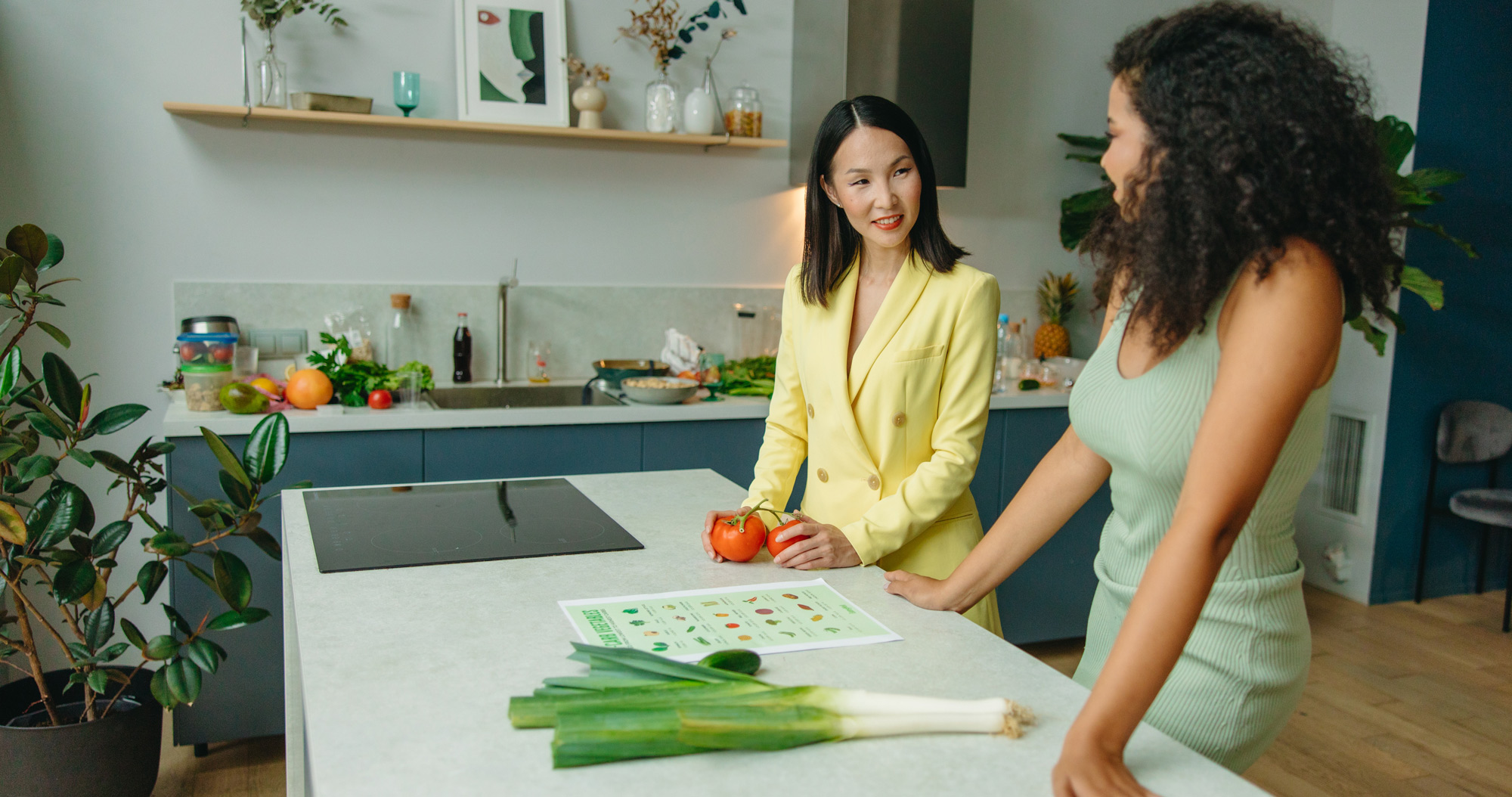 Nutrition & Health Promotion Branch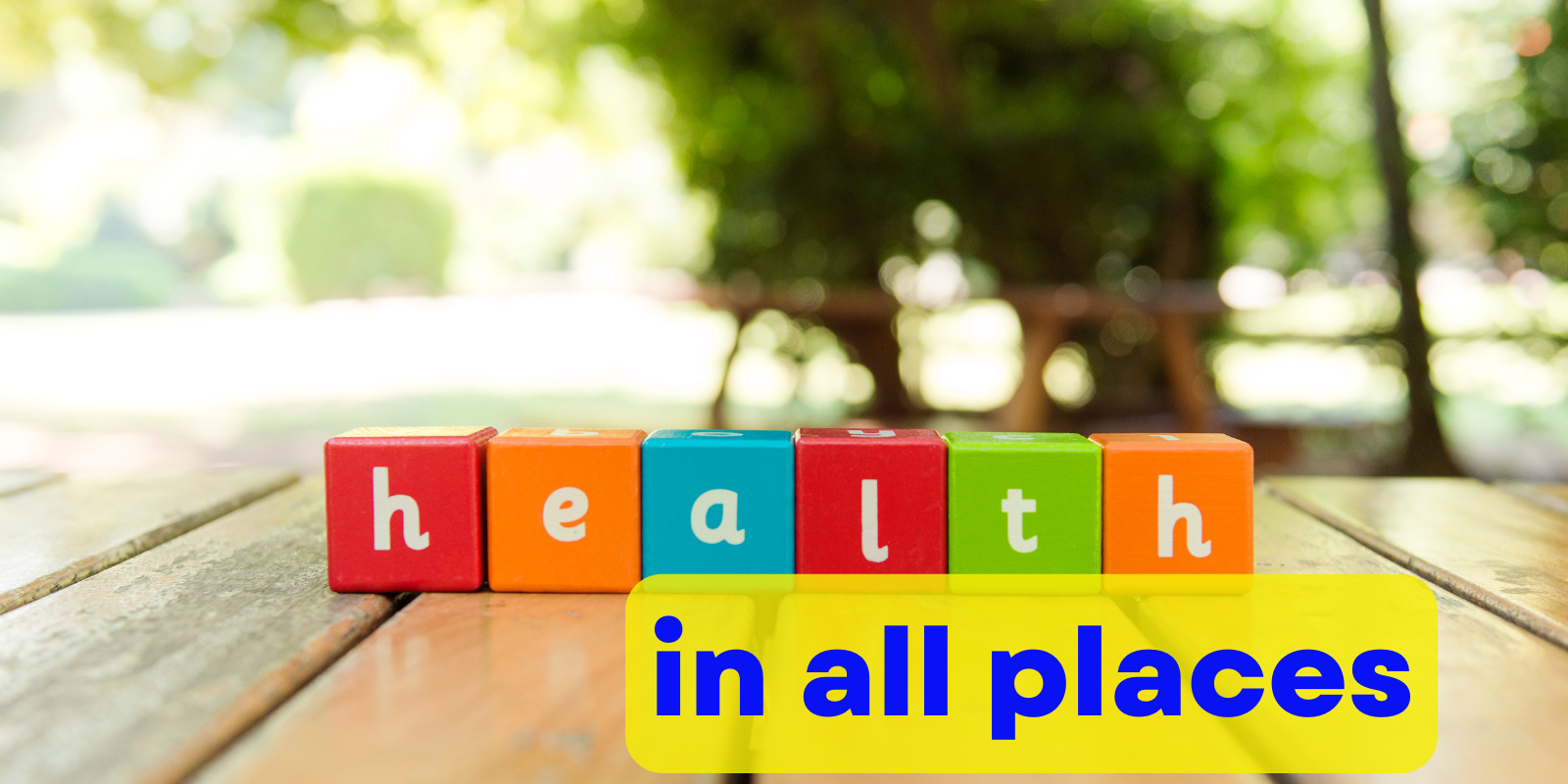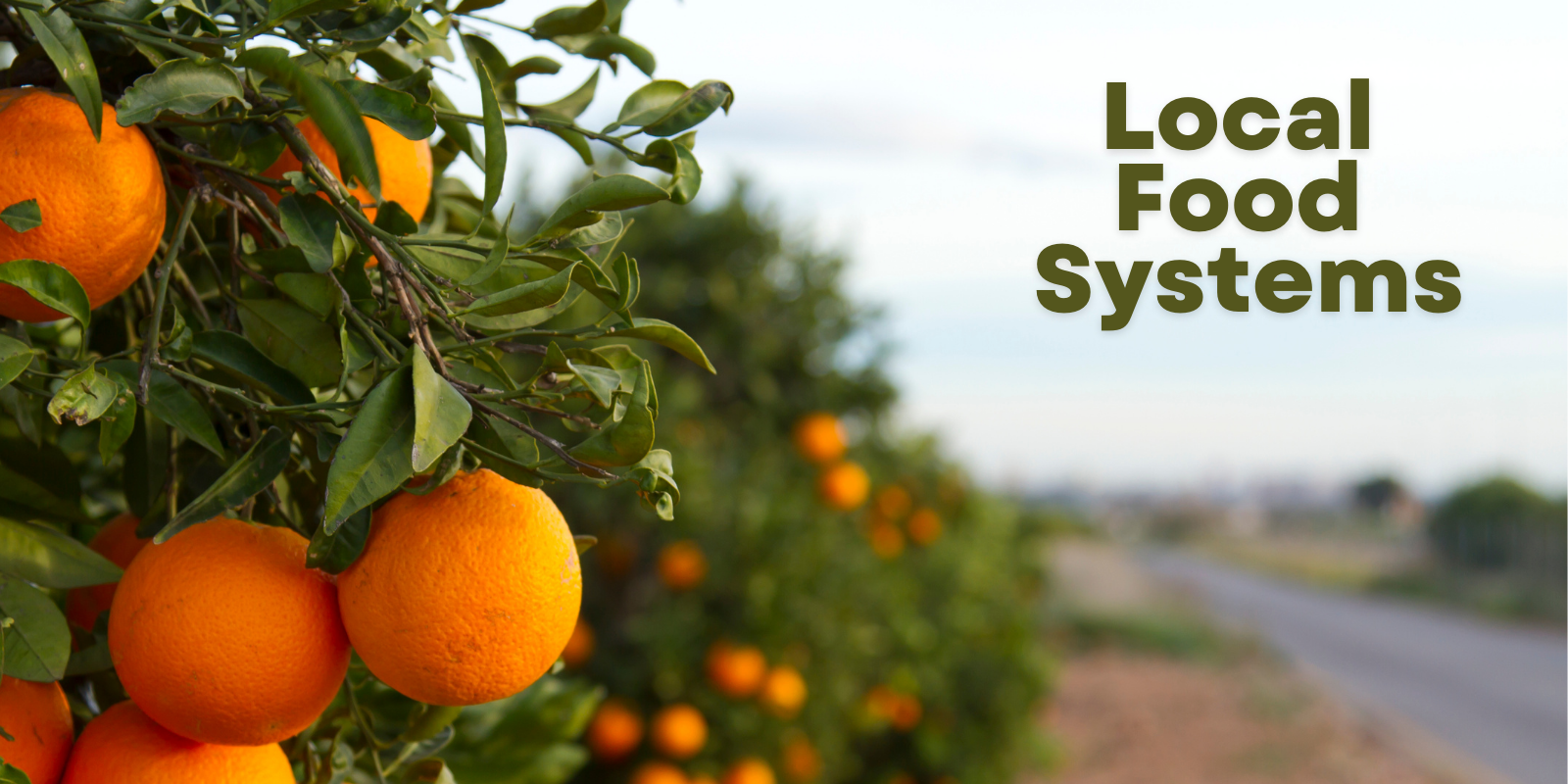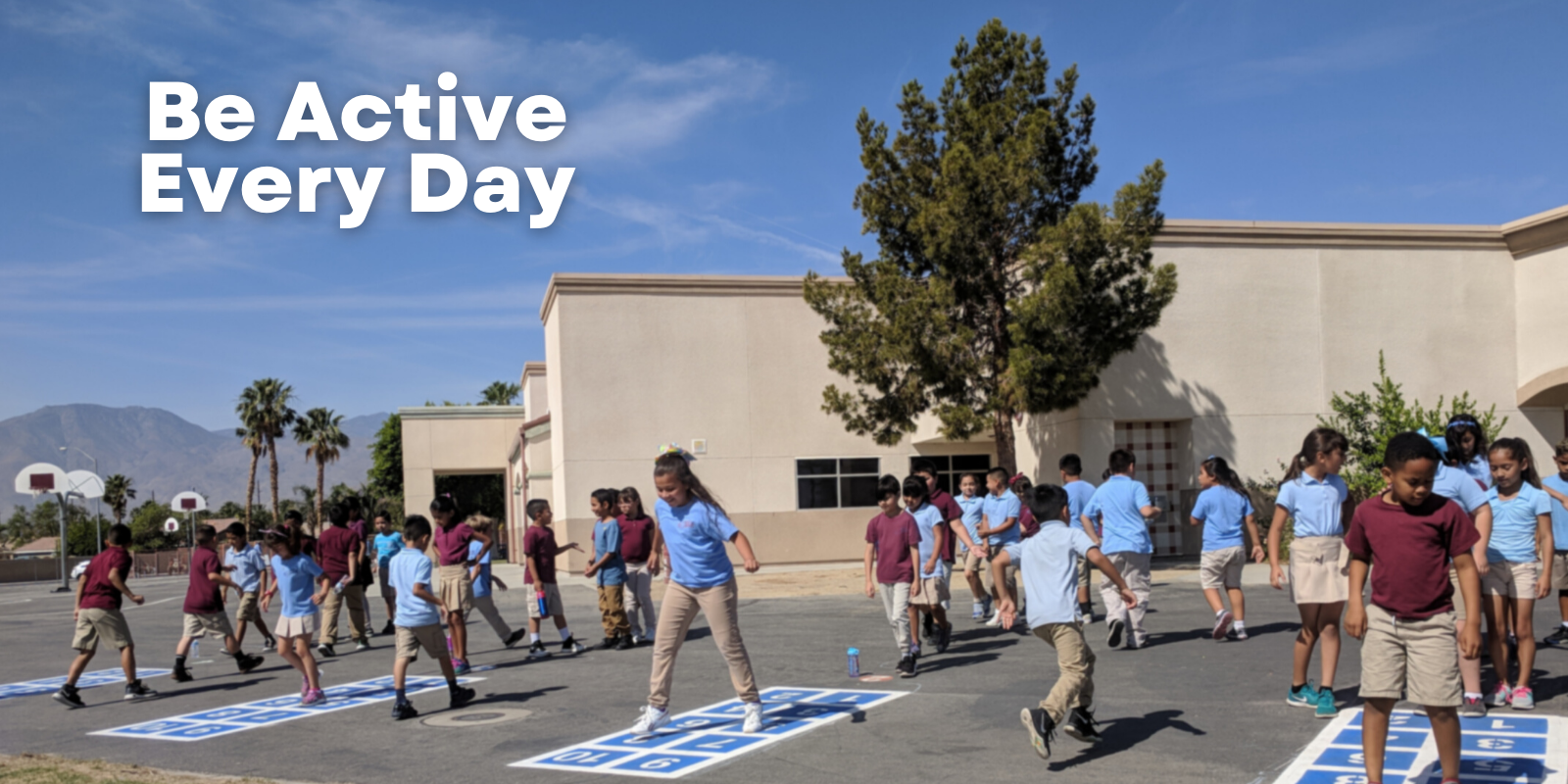 Welcome to the Nutrition & Health Promotion Branch serving Riverside County. We are dedicated to building healthier and more physically active communities throughout Riverside County. Together, our team works towards influencing change at multiple levels: individual, family, businesses, organizational, neighborhoods, cities and countywide efforts. 
The branch serves more than 100,000 people each month through ten programs, each designed to promote good nutrition and active lifestyles. Additionally, staff participate on coalitions and task forces to ensure extensive reach to all county residents and strive for engagement in future vision of whole person health.
Connect with us! Call (951) 358-5311 or Send us an email or join our social media sites.
Video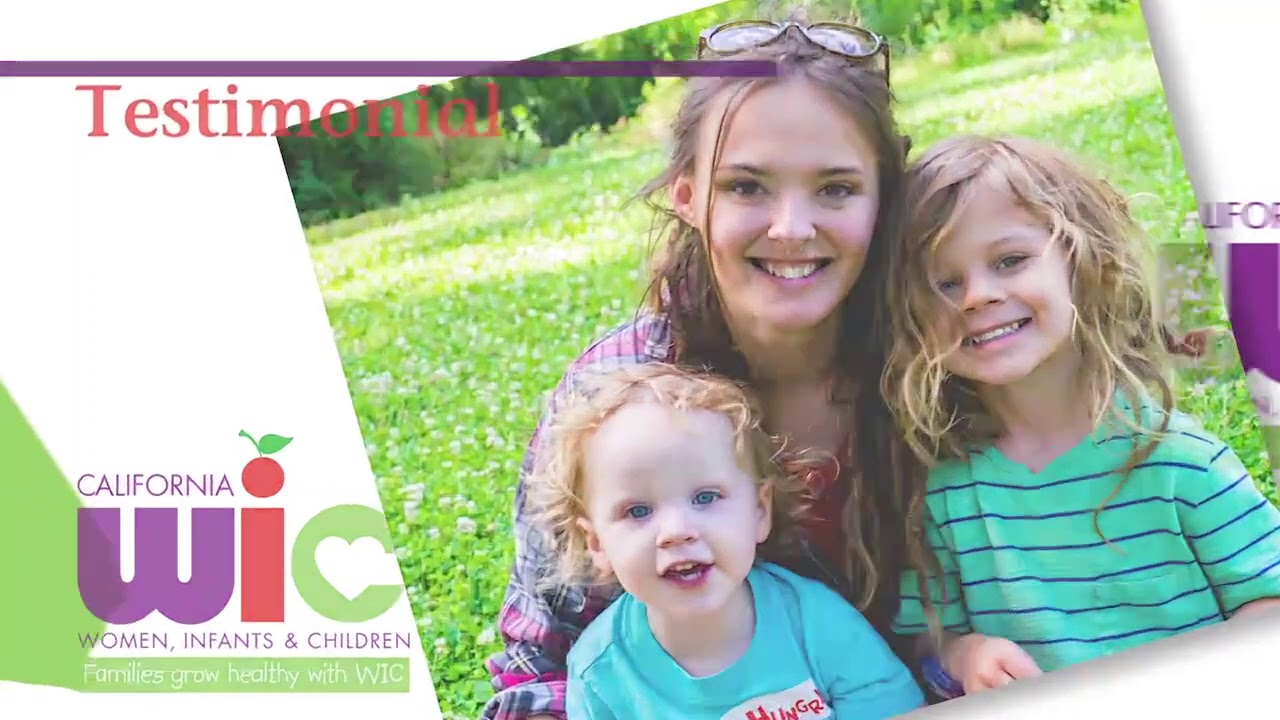 WIC Program Overview
Learn what you need to know to get started with WIC in a short video!
WIC Program Overview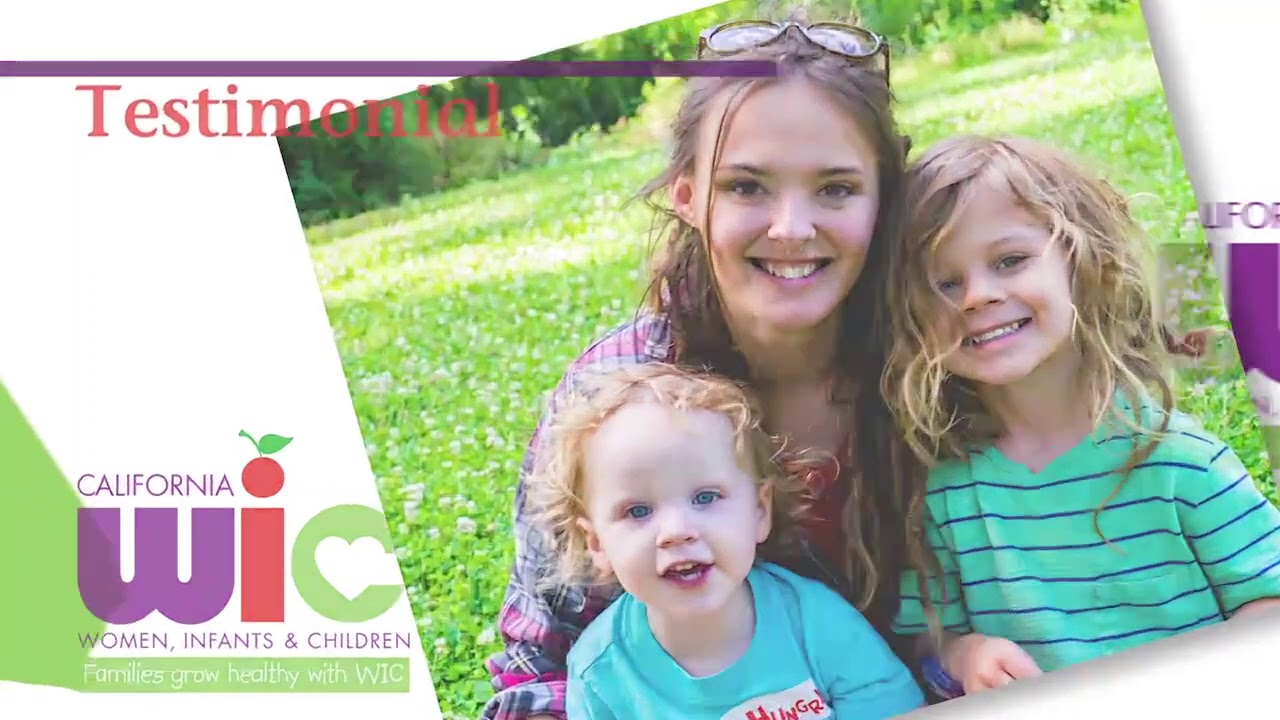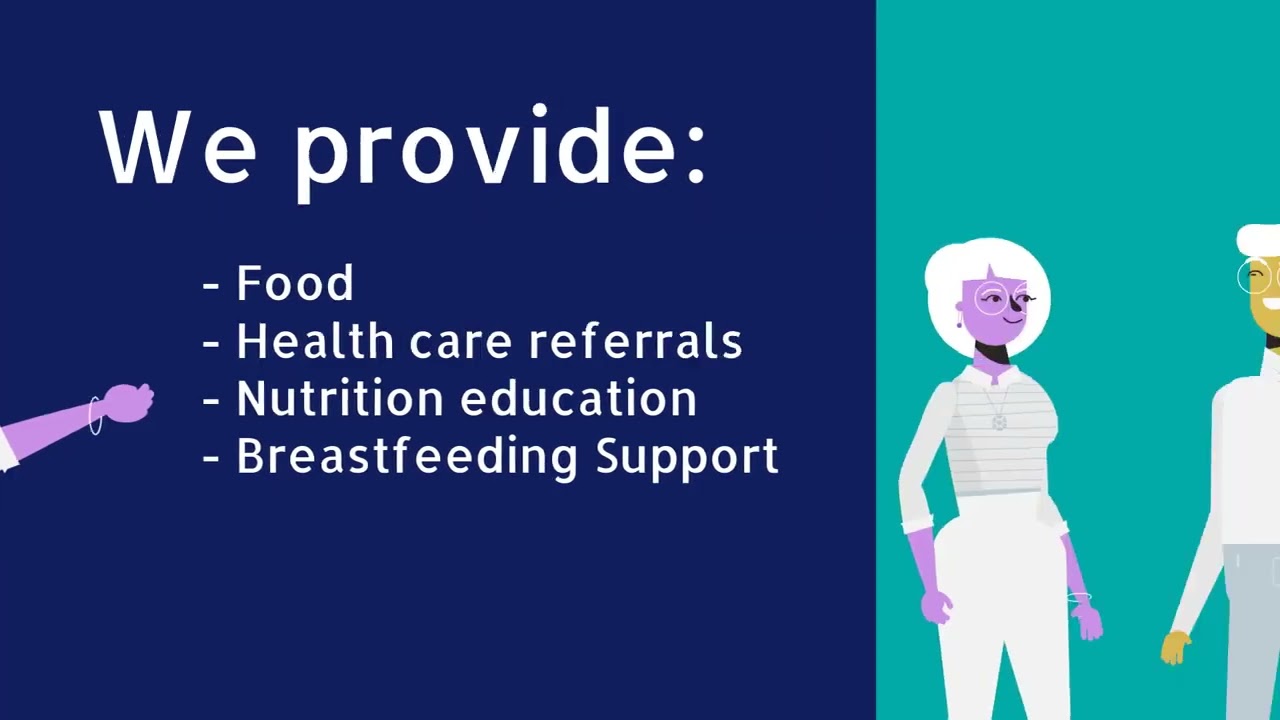 Welcome to WIC
Interested in the Riverside County WIC program? Not sure what it's all about? Check out this quick…
Welcome to WIC