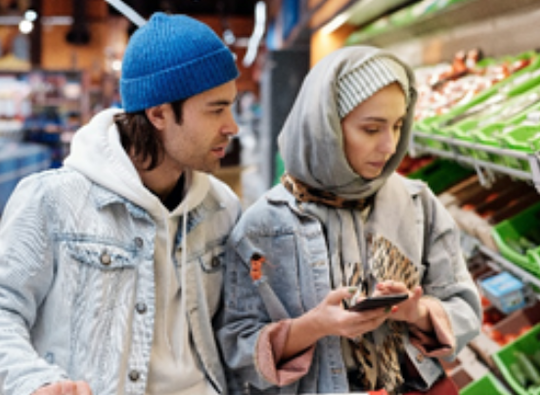 WIC Health.org Nutrition on the Go
2021-12-13
Enjoy your WIC classes on the go anytime any day in the comfort of your own home.
View Event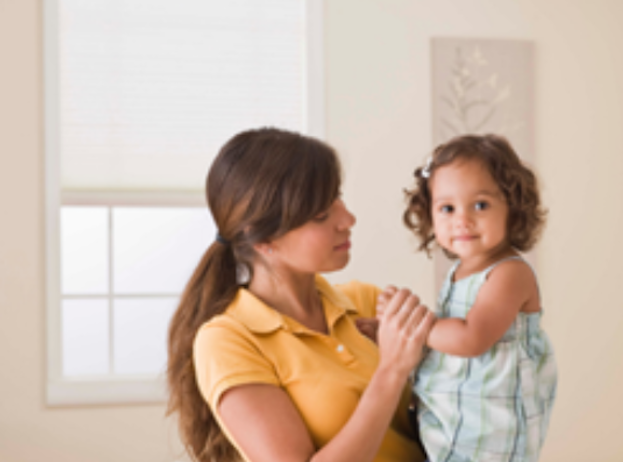 New WIC Experience @ home
2021-12-14
Text- Join us on the New WIC Experience, you will be able to make virtual or in-person appointments at our WIC sites.  During COVID, we have been open offering virtual appointments for your family.
View Event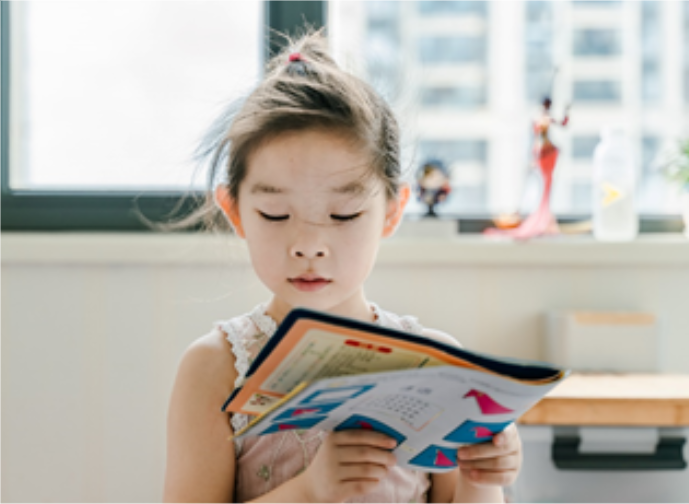 Learn @ Books for WIC Kids
2021-12-22
Books for WIC Kids School Readiness Program is an early literacy program for infants and children up to age five.
View Event