​Riverside County provides a rich variety of leisure and recreational activities that take advantage of the 7,300 square miles of picturesque surroundings that extend from snowy mountain peaks to arid desert areas - and include some of the region's most popular locations for wine-tasting, hot air ballooning and sports of all kinds.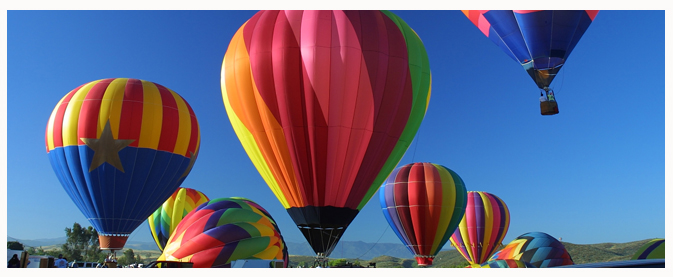 The Palm Springs International Film Festival, the historic Mission Inn in Riverside, the Children's Discovery Museum of the Desert and the internationally acclaimed Sunnylands estate are examples of cultural resources that attract visitors to this region from across the nation and the globe. Music festivals, golf and tennis tournaments and world-class museums offer activities for residents of all ages. 
Riverside County is one of the fastest growing counties in California and the nation, attracting families and young professionals with an abundance of affordable housing, quality schools and employment opportunities. With about one-hour travel time to Los Angeles, San Diego and Orange Counties, residents can enjoy easy access to the amenities of the greater southern California region while enjoying the everyday appeal of living in Riverside County.