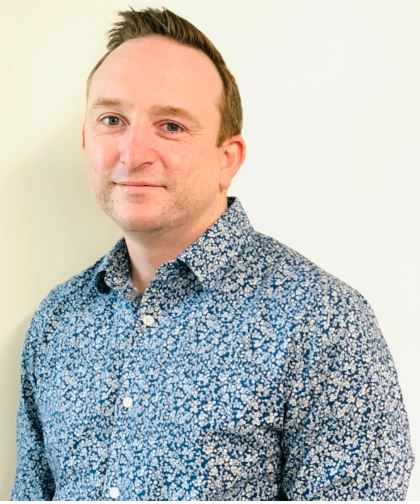 Nathan McLaughlin, MD
Program Director
Dr. McLaughlin is Program Director and Clinical Skills Instructor for UCR MS1. He graduated from Virginia Commonwealth University SOM and completed family medicine residency training at University of Illinois at Chicago. His special interests include medical education and mentoring, evidence-based medicine, inpatient medicine, reproductive health access, and serving as medical director for Riverside Free Clinic. He loves his job because it offers a wide range of roles in full spectrum family medicine with colleagues at both RUHS and UCR SOM. He believes that the education of future physicians is critically important and has the invaluable experience of following learners from first year medical school through residency graduation. Outside of medicine, Dr. McLaughlin is enthusiastic about woodworking, rock climbing, and spending time in the mountains.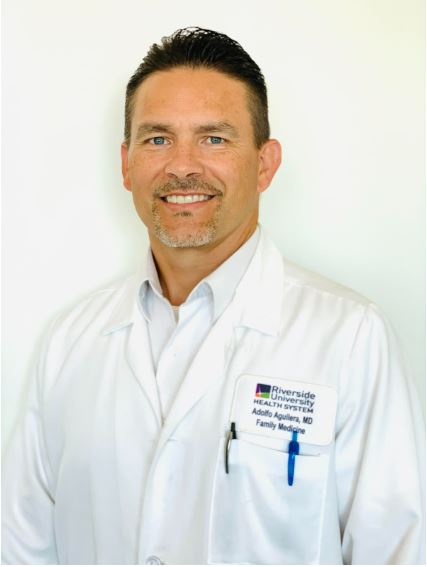 Adolfo Aguilera, MD
Associate Program Director Physician-in-Charge, Moreno Valley Community Health Center Director of Clinical Skills 1 – University of California School of Medicine
Dr. Aguilera serves as the Associate Program Director and Physician in Charge of the teaching clinic in Moreno Valley Community Health Center. Dr. Aguilera graduated from University of Illinois, School of Medicine, and completed family residency training at Riverside University Health Systems. He serves as Clinical Skills 1 Director for UCR School of Medicine. His special interests include Women's Health, Prenatal, Pediatrics, Procedures, Medical Education, and providing care to Underserved and Vulnerable Populations. He speaks native Spanish, having immigrated from Mexico at a young age, and focuses on culturally and linguistically sensitive patient-centered care. Dr. Aguilera loves knowing that he is impacting people's lives by serving as a role model to his patients, residents and community. He enjoys working with his colleagues, residents, nursing staff, and patients. Outside of work, Dr. Aguilera enjoys time with his wife and 2 boys - traveling, road trips to National Parks, camping, fishing, hiking, playing sports, and bike riding.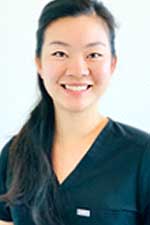 Vivian Yang, MD
Associate Program Director
Dr. Yang serves as Associate Program Director and Core Faculty. She attended University of California, Irvine, SOM and completed family medicine residency training through RUHS. She is interested in physician wellness, community medicine and outreach, women's health, and preventative and lifestyle medicine. She speaks fluent Mandarin and fluent Spanish. She loves to work with the patient populations of Riverside County and utilize community resources to maximize patient care. Outside of medicine, Dr. Yang enjoys meditation, trail running, yoga, playing with her dogs, and hiking.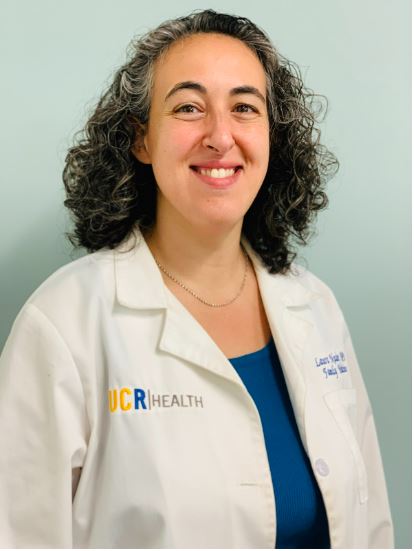 Laura Nader, MD
Faculty
Dr. Nader is core faculty and Director of Women's Health and of Population Health Management. She is also Advisory Faculty for the Advanced Life Support for Obstetrics (ALSO) program. She attended Indiana University SoM then completed her residency at Community Family Medicine Residency Program in Indianapolis, Indiana. After residency, she worked for five years in a faith-based FQHC, providing outpatient and maternity care in inner-city Indianapolis. She loves being a family physician to medically underserved people and teaching. She finds joy in connecting with patients and building long-term partnerships with them and is passionate about sharing this joy with residents. She enjoys being part of our mission-minded faculty team, who are committed to working together to bring hope and healing to those we serve. When she's not at work, Dr. Nader can be found spending time with her husband and daughter, baking (mostly chocolate), reading (mostly fiction), enjoying her church community, and working towards her goal of visiting all the national parks.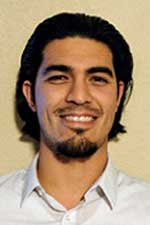 Uziel Sauceda, MD
CAQ Sports Medicine RUHS/UCR Family Medicine Core Faculty RUHS/UCR Sports Medicine Fellowship Program Director USA Boxing Ringside Physician
Dr. Sauceda is Core Faculty Family Medicine program as well as Program Director for Sports Medicine fellowship. He is a graduate of the formerly known UCR/UCLA Thomas Haider program and completed training at UCSD Family Medicine Residency and UCSD Sports Medicine Fellowship. Dr. Sauceda has special interest in Sports Medicine, Point-of-Care Ultrasound, and Combat Sports. He also has a unique connection to his Spanish speaking patients. He was born in Mexico and immigrated to the US with his family when he was young. This upbringing allows him to connect and relate to his patients in a genuine manner. He believes that RUHS FMRP is a welcoming place where all faculty are dedicated to the improvement of resident training. He holds his colleagues in high regard and is very glad to work alongside experienced and enthusiastic faculty. Outside of medicine, he enjoys spending time with his wife and girl, boxing, karate, PC gaming, and practicing his religion of Christianity.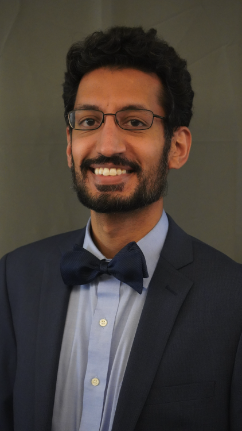 ​Moazzum Bajwa, MD, MPH, MSc
Faculty
Dr. Bajwa serves as faculty lead for the Community Health & Social Medicine curriculum at RUHS/UCR Family Medicine Residency Program, including the "Healthy Eating & Lifestyle Promotion" (H.E.L.P.) advocacy collaboration with local high schools. He is the program director of the Longitudinal Ambulatory Care Experience (LACE) at UCR School of Medicine, as well as faculty advisor for UCR Street Medicine. Dr. Bajwa is passionate about promoting health justice and confronting structural violence across the globe through public health advocacy and research. He draws inspiration from learning how people define and shape the health of their communities.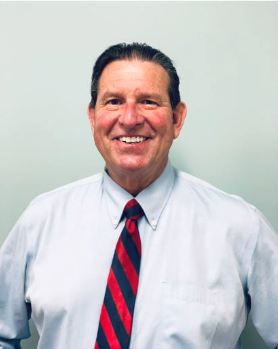 Raymond Kramer, MD
Faculty
Dr. Kramer is Core Faculty of the RUHS Family Medicine Residency Program and has been a long-time clinician for several RUHS FQHCs. He attended the University of Alabama, Birmingham, School of Medicine and completed a Family Medicine Residency at Arrowhead Regional Medical Center and is board-certified in Family Medicine. He completed a mini-fellowship in Primary Care Psychiatry with UC Davis and recently became board-certified in Addiction Medicine. In addition to Family Medicine, he provides MAT (Medications for Addiction Treatment) services three half-days per week. His special interests also include diabetes, headaches, obesity, evidence-based physical diagnosis, and physician wellness. He speaks medical Spanish fluently. He loves working with residents in this program because the residents have motivated him to become a better doctor, teacher, and human. He believes working with the faculty, residents, and underserved patients of the Inland Empire has been the greatest privilege of his life! Outside of medicine, he enjoys travel, being with his new grandson, Netflix and karmic retrofitting.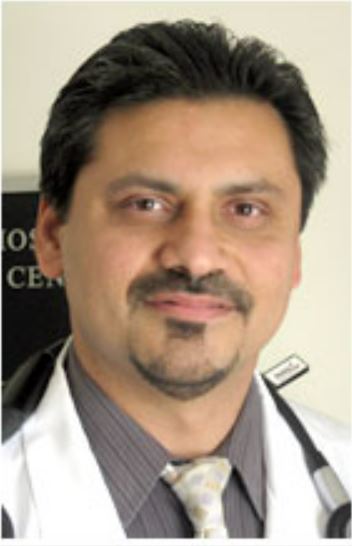 Faheem M. Jukaku, MD
Faculty
Dr. Jukaku serves as a Core Faculty for RUHS Family Medicine Residency Program. He attended medical school at JJM Medical College in Davangere, Karnataka state, India. After which he completed basic Surgical training with focus on Orthopedics in NHS in the UK. He, then completed a general surgery internship at St. Johns Hospital in Detroit, Michigan, and family medicine residency through RUHS. He is board certified in Wound care Management and Hospice & Palliative medicine. He has completed mini-fellowship in Geriatrics at UCLA and Primary pain management at UC Davis. Also obtained X waiver certification. His special interests include wound care, primary care procedures and Addiction medicine. He speaks Hindi and Urdu. He loves to work with the underserved population and believes that this program gives unlimited opportunity to grow clinical and leadership skills from the very beginning. Outside of medicine, Dr. Jukaku enjoys traveling, playing tennis, practicing religion/spirituality, and taking care of his many children.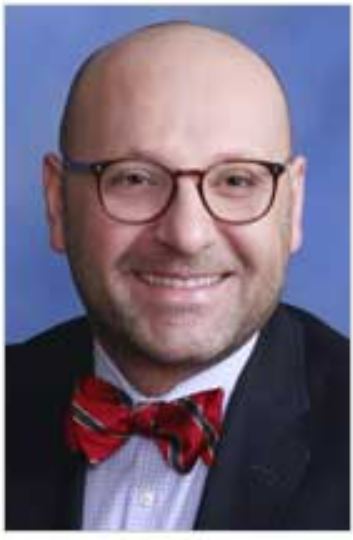 Wael Hamade, MD
Chair, RUHS Geriatric Division Associate Director, Elder Abuse Forensic Center for Riverside County Faculty
Dr. Hamade serves as Chair of RUHS Geriatric Division and Core Faculty as well as Associate Director for Elder Abuse Forensic Center for Riverside County. He graduated from Kaunas Medical University and completed family medicine residency training at RUHS and Geriatrics fellowship at UCLA. Dr. Hamade speaks fluent Arabic, French, and Lithuanian. He has special interest in geriatrics, home visits, nursing home care, and elder abuse prevention. He loves working with the RUHS faculty and staff and to establish relationships with the elder population of Riverside County, as well as teaching others to care for the elders of our community. Outside of the hospital, he enjoys spending time with his family, traveling, playing basketball, and experiencing different cuisines.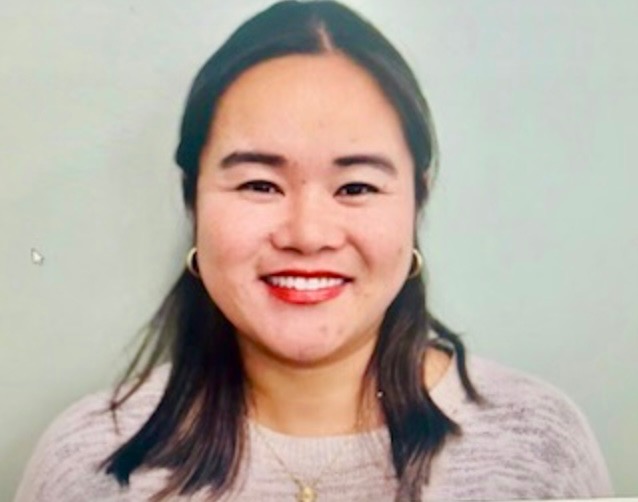 Esther Zarecki, MD
Faculty
Dr. Zarecki is a Core Faculty for RUHS Family Medicine Residency Program. She attended medical school at University of California, Riverside (UCR) and completed Family Medicine residency at Kaiser Fontana. After residency, she worked at Kaiser for 2.5 years before transitioning to RUHS where she trained as a medical student (complete full circle). Her special interests include preventive care, research/scholarly activities in medicine, and healthcare advocacy. Outside of medicine she enjoys exercising, hanging with her family at the beach, and planning Sunday get togethers after church.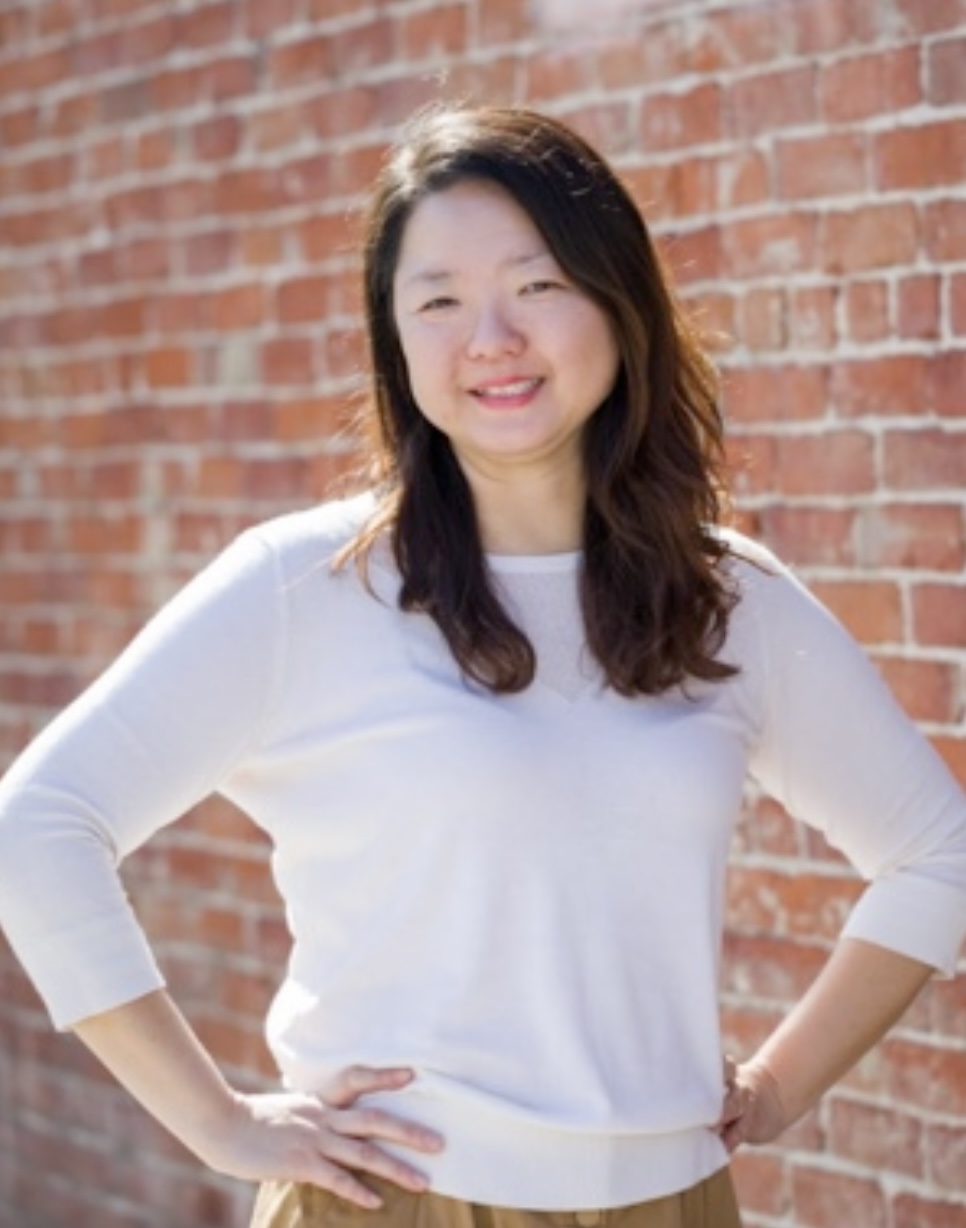 Jin Seon Kim, MD
Faculty
Dr. Kim is core faculty for the RUHS FM program and an assistant clinical professor at UC Riverside. She received her BA in Biology at the University of Guam, then moved to Honolulu, Oahu to complete for MS in Physiology and MD in John A Burns school of Medicine. She also did one year of post-baccalaureate training in the Imi Ho'ola program and one year of fellowship at UC Irvine in Psychiatry – adult primary care track. She was born and raised in Seoul, Korea, and is fluent in Korean. Lived most of her life in Guam until she moved to California. Her special interests related to medicine include mental health/wellness including physician wellness, using food/nutrition to help with chronic conditions, resident teaching, and preventative/lifestyle medicine. She also volunteers at the Riverside Free Clinic in her free time. Outside of medicine, Dr. Kim enjoys spending time with her son/ husband/family/dog, volunteering in the church praise team, piano, hanging out with friends, looking for and eating good food, traveling, and watching movies/shows (fav genre includes horror, comedy, Korean variety shows, psychological thrillers, and mysteries).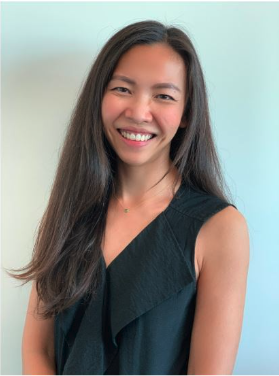 Shunling Tsang, MD, MPH
RUHS Family Medicine Department Chair
Dr. Tsang went to St. George's University School of Medicine and completed residency training at Riverside University Health System. Prior to medicine, she completed her Master's in Public Health from Boston University in complex humanitarian emergencies and worked at the CDC in Atlanta. Dr. Tsang's interests include upstream thinking, population health, performance improvement, lean culture, and clinical excellence. She loves how residents and medical students bring energy and new ideas to the program and health system. Outside of medicine, she enjoys spending time with her husband and playing with her 2 children, traveling to new places, and learning about new cultures.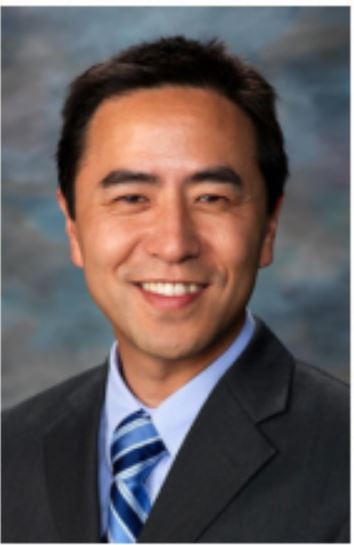 Geoffrey Leung, MD, EdM
Riverside County Public Health Officer
Dr. Leung serves as RUHS Ambulatory Medical Director and Riverside County Public Health Officer. He graduated from Baylor College of Medicine, and completed his residency training at Kaiser Orange County. Dr. Leung is a former residency program director, and his interests include Ambulatory Care, Public Health, Patient Education, and Health Care Policy. He is passionate about improving care for underserved populations.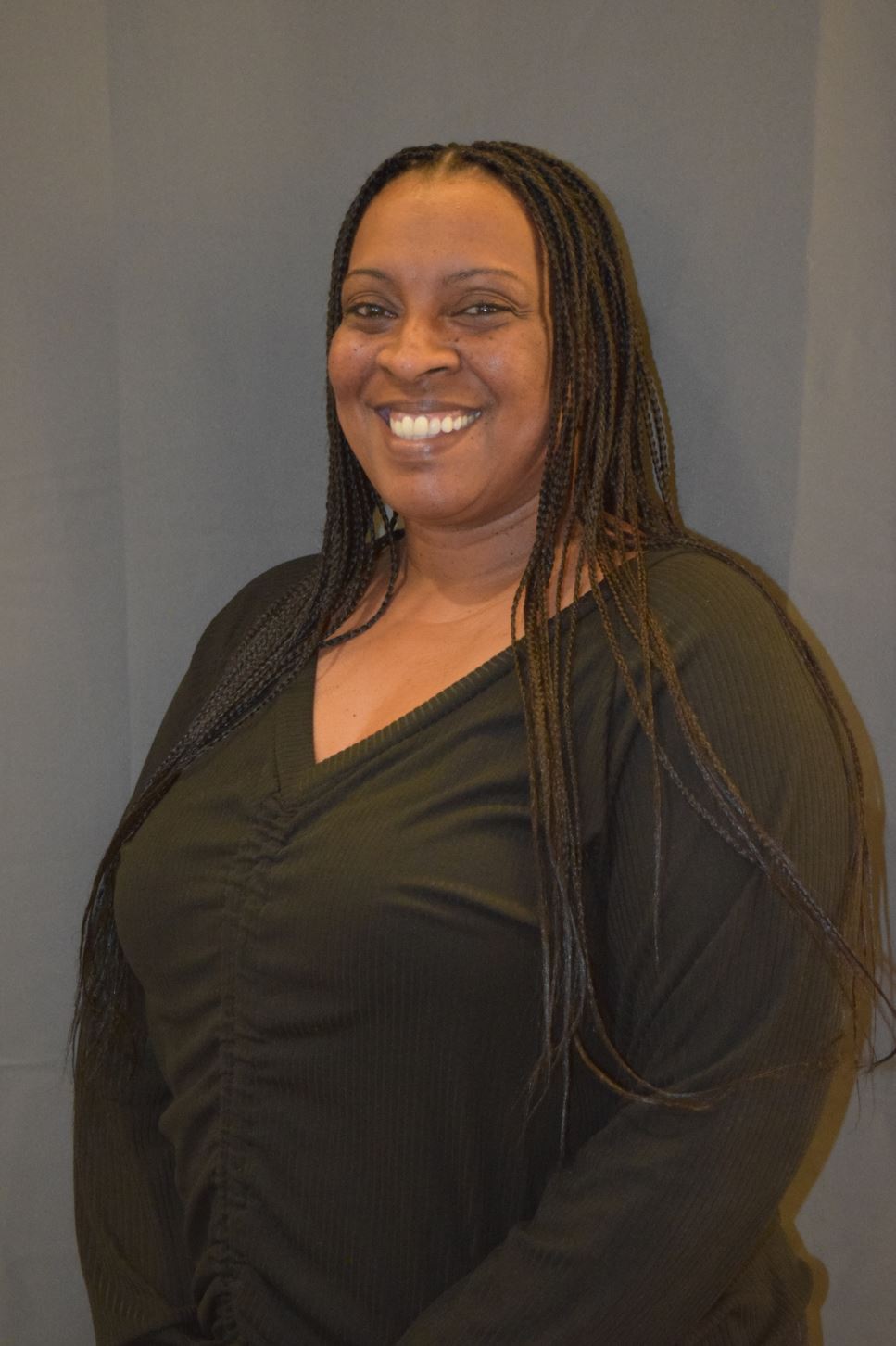 Treva Williams
Assistant Coordinator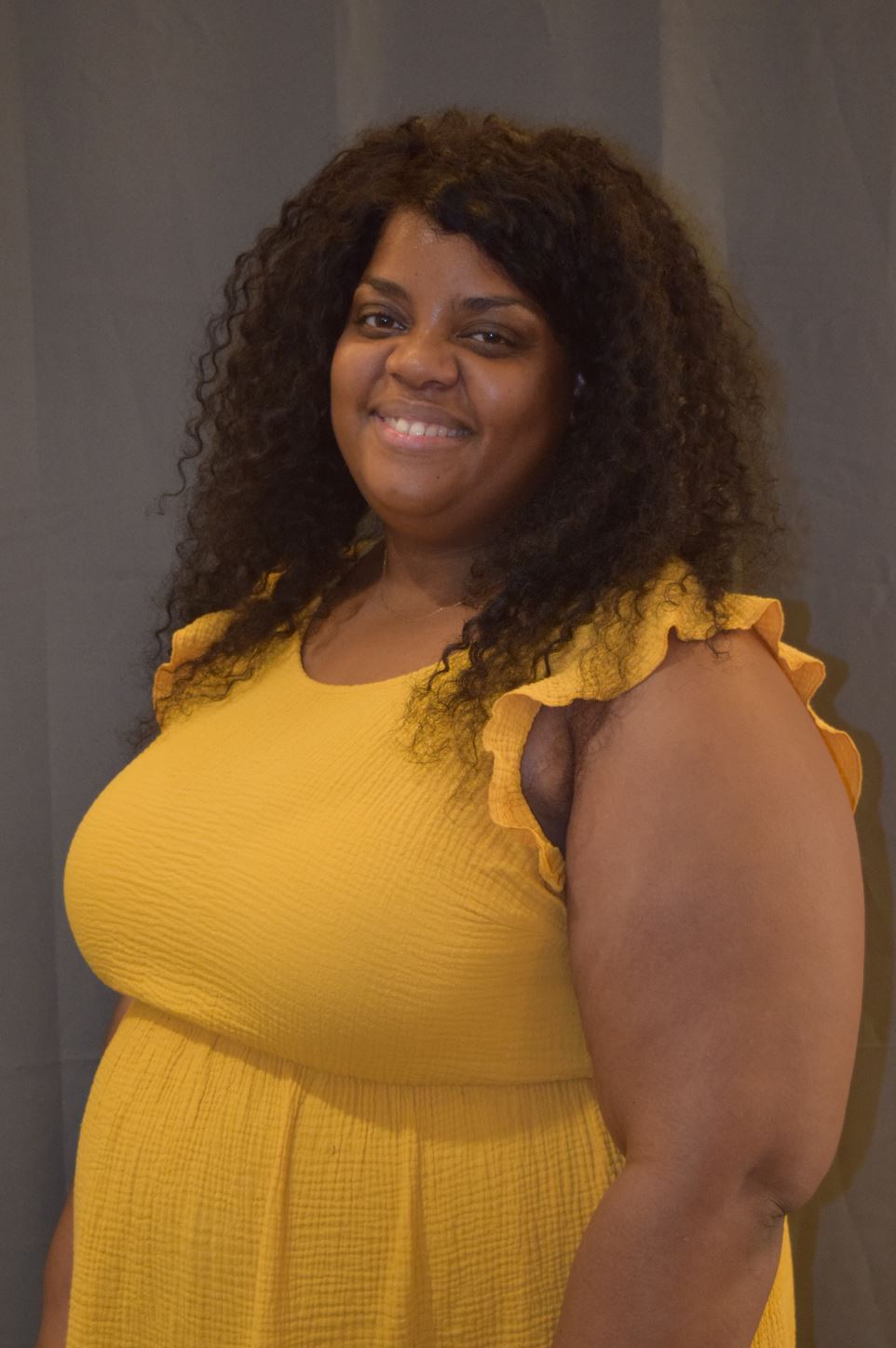 Nolisha Jackson
Program Coordinator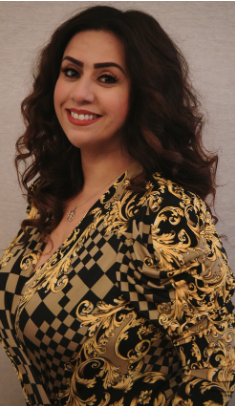 Brenda Velasquez
Office Assistant/Scheduler
Brenda is the Family Medicine Residency Program Schedule Coordinator at MVCHC. She loves her job and loves interacting with staff. Brenda was born and raised in Orange County. Outside of the office Brenda likes to spend time helping out the community either by mentoring at-risk youth teaching them that life is beautiful and something to live and fight for or by being an assistant coach or Team Mom in her son's little league. Brenda also enjoys traveling to new places, hiking, dancing and playing sports. When she's not enjoying the outdoors, she loves to be at home cooking and entertaining family and friends while watching football and baseball.