Residents are required to attend the following educational conferences:
ASHP Midyear Clinical Meeting and Exhibition
Western States Conference for Pharmacy Residents, Fellows and Preceptors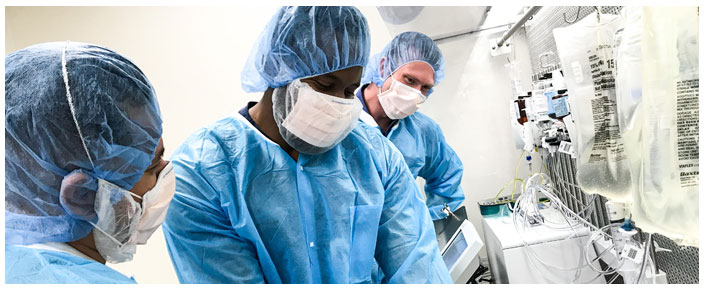 A total of 10 days are built into residents' schedules for required conferences. Residents will attend the required conferences in its entirety unless specified otherwise by the Residency Program Director (RPD). Residents are expected to attend the presentations of all other RUHS pharmacy residents at the Western States Conference. Travel and registration are reimbursed for required meeting attendance. Residents may request leave for additional educational meetings up to one week duration. Travel is not reimbursed for additional educational meetings. Requests must be submitted 4 weeks in advance, and approval is granted solely at the discretion of the RPD.