Building Foundations for Your Health
​Riverside University Health System is expanding to increase services available to our patients and our community, giving them ready access to outpatient care and other services. This expansion will improve patient healthcare by making services more convenient, available, and cost-effective.
Here are some of the current building projects just completed, underway or being designed.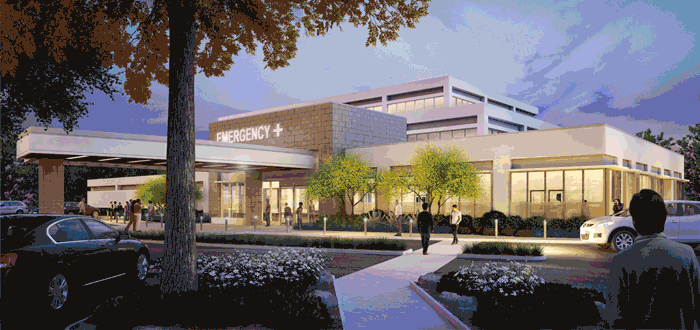 Parking During the Expansion...
Letter to our Patients Regarding the Cactus Avenue Entrance Closure (download in pdf.):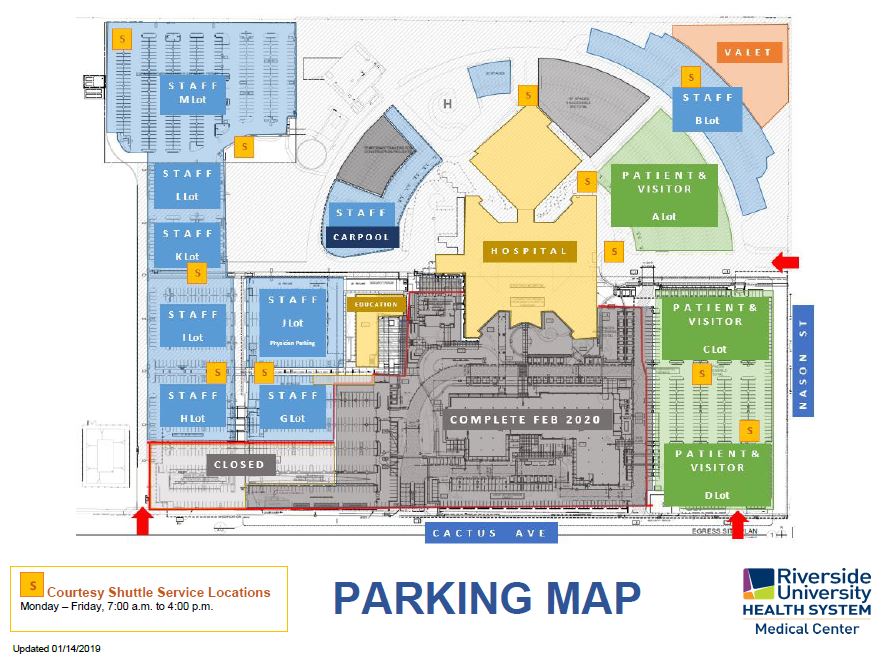 Select here to access video feed of the Medical Office Building construction site