Location: RUHS Medical Center, First Floor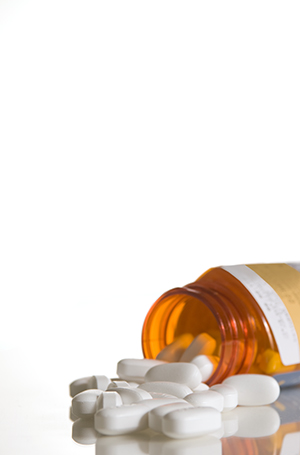 Phone: (951) 486-4515​
Outpatient Pharmacy Services Hours of Operation (Effective 6/9/2014):
Monday through Friday 7am - 11:30pm
Saturday, Sunday and Holidays 8am - 6pm  
Automated Prescription Refill Number (Pick up) - (951) 486-4515 (Available 24 hours).
Please call at least 48 hours prior to picking up refill requests.
If you think you are experiencing an adverse reaction to medication, go to the nearest emergency room or call 9-1-1.
Mail Order Services Refill Number - (951) 486-4522. Please allow 7-10 business days for mail order processing.
Pharmacy Services accepts most prescription plans. Please call for details.
Outpatient pharmacy services are also available to patients at: