Southern California Lifestyle
One of the advantages of living in the Moreno Valley area is its proximity to a wide variety of cultural highlights and recreational areas. Whether you want to go to the beaches, mountains, desert or the big city, all are within an hour's drive. 
To the west, lies our famous beaches and Los Angeles. Southern California is renowned for its relaxed lifestyle and accessibility to the beaches of Newport, Laguna and Santa Monica. Surfing, swimming, sunning, and sailing just 60 minutes west of Moreno Valley. If you prefer closer to home, Lake Perris is minutes away and offers fishing, water skiing, sailing and wind surfing. Los Angeles and Orange Counties offer many cultural and recreational highlights such as the J. Paul Getty Museum of Arts, annual Tournament of Roses in Pasadena, Disneyland, Knott's Berry Farm, and University Studios, Hollywood.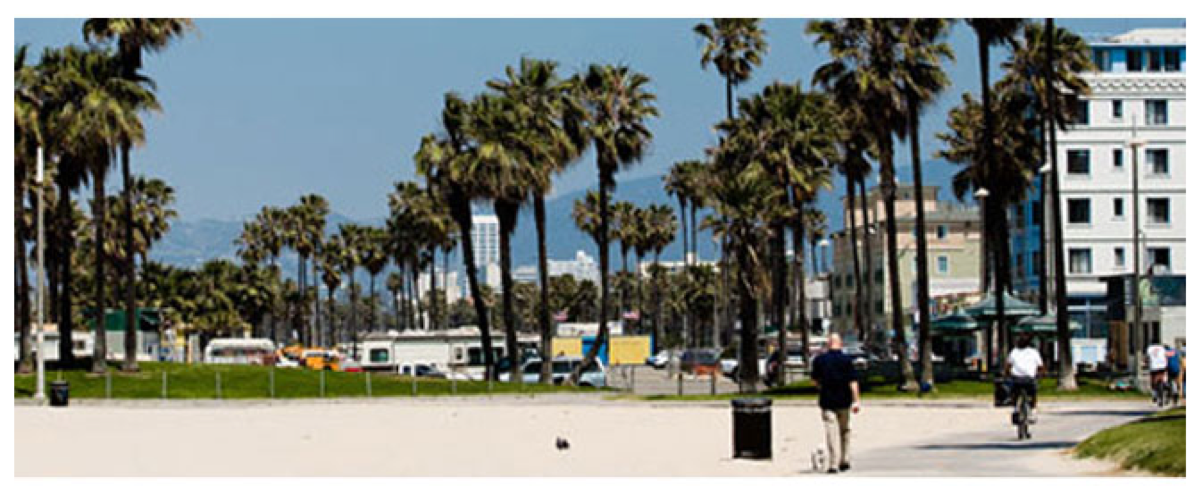 To the north, lies the picturesque San Bernardino National Forest which soars over 11,000 feet. The Lake Arrowhead, Idyllwild and Big Bear resort communities offer water skiing, swimming, hiking, mountain biking and camping. For those who enjoy snow skiing, several ski resorts are yours for the choosing.
To the east, lies the beautiful desert. Palm Springs with its golf courses, shopping, hiking and resort spas is a day-trip working taking.
To the south lies the Temecula Valley and San Diego. Temecula Valley wineries have the reputation of the "Napa Valley" of Southern California and in the spring, the Temecula Valley Balloon & Wine Festival is a must see. Further south is San Diego with its temperate weather and famous for their many family-oriented attractions like Sea World, San Diego Zoo and San Diego Wild Animal Park. 
The climate in Moreno Valley is typical of Southern California valley areas. Summers are sunny and dry with high temperatures in the 80s to the low 100s. Winters are clear and cool and offer spectacular views of snow-cover mountains. Temperatures rarely dip below the 60s on winter days.