Main Campus Community Health Center
Evelyn Garcia, Office Manager
Noemi Jimenez, Office Manager
Barbara Horney, Women's Health Nurse Coordinator
Lynnetta Skoretz, MD., Physician in Charge Internal Medicine
Chad Vercio, MD., Physician in Charge Pediatrics
Ronald Johnson, MD., Physician in Charge Women's Health 
Services Offered
Internal Medicine
Pediatrics
Women's Health
Location
26600 Cactus Ave. Suite #300 Moreno Valley, CA 92555
Clinic: (951) 988-9500 
Fax Women's Health: (951) 571-8937
Fax Pediatrics: (951) 571-8936
Fax Internal Medicine: (951)571-8938
Open: Monday – Friday 7:30 am – 5:00 pm
Closed Weekends and all County Holidays
Novel Coronavirus COVID-19 Testing please call 1-800-945-6171 
Appointments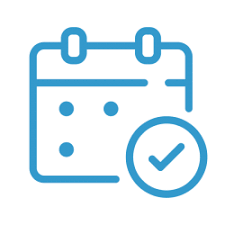 1-800-720-9553
Need to talk to someone after-hours?
If you have a medical or psychiatric emergency, please call 911.
For after-hours assistance, please call your clinic's main telephone number.
Citas 
1-800-720-9553
Necesita hablar con alguien después de los horarios regulares? 
Si tiene una emergencia médica o siquiátrica, por favor marque al 911.
Para asistencia después de horarios regulares, por favor marque al número de teléfono de su clínica.