Medically Indigent Services Program
The Medically Indigent Services Program (MISP) was developed in Riverside County in 1983. The program was designed to provide assistance for the health needs of adults between the ages of 21 and 64. This program was designed to cover acute illnesses and medical care to prevent disability. The goal of the program is to reduce costly hospitalization and increase the ability to work.
Phone: (877) 501-5085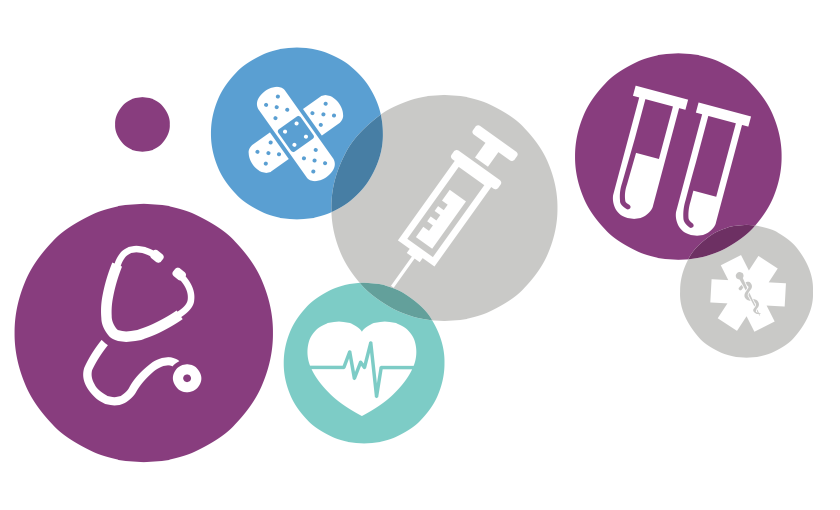 MISP is not insurance
MISP is for people who suffer trauma or have other emergency needs. Indigent medical services is mandated by the State of California. The Riverside County Board of Supervisors directs the eligibility criteria and scope of services covered.​
Eligibility
MISP is a program which assists people between the ages of 21 – 64 who are not linked to the Medi-Cal Program. Eligible program participants are residents of Riverside County, and their income combined with their assets does not exceed 200% of the Federal Poverty Level.
To Obtain MISP 
​To obtain MISP status a client should:
Show proof that you are a legal resident of Riverside County for more than 30 days
Complete an MISP application form
Be an adult between the ages of 21 and 64
Show proof of income
Show proof of identity
Not be insured or have access to a health plan
Not have a valid Visitor's visa
Not be in Riverside County for the sole purpose of rehabilitation
Not be in a Skilled Nursing Home (SNF) or Institution for Mentally Disabled (IMD)
MISP Application Process Made Easier
Hemos simplificado el proceso de aplicación para MISP – descargue la Forma de Aplicación de MISP aquí.
How to Apply
We are here to help you through the application process. Call us at (877) 501-5085
No appointments,
Mail
You can mail the application to
MISP 
P.O. Box 9610
Moreno Valley, CA 92552
Hours
Monday – Friday
7:00 am – 4:00 pm
Open during lunch hour
We do not advise using mail if you need to seek immediate medical attention or if you have follow-up visits or prescriptions to fill within the next 30 days.
If you meet the criteria, then you may be granted up to 12 months of eligibility. You must report changes in your income, living circumstances, or if you apply or become eligible for other health benefits. If you do not, then your eligibility could be revoked to the date of the change of status. The County of Riverside reviews status on a random basis during the 12 month period.
MISP participants are required to pay co-pays prior to receiving medical care or medications. This may be in addition to a share-of-cost payment if you qualify under the MISP eligibility criteria and have income more than 100 percent of the Federal Poverty Level.
Co-pays and share-of-cost payments are collected prior to the time of service. If you fail to pay the co-pay or share-of-cost payment at the time of service, then your visit will be rescheduled. Medications will be held until you pay your co-pay or share-of-cost. You will not be denied health care services for life threatening emergency care.
Co-pays are:
$2.00 per prescription
$5.00 per outpatient visit, such as doctors or special visits
$10.00 per emergency room visit 
$0.00 per ancillary service such as lab; x-rays; chemo or radiation treatment; or physical, speech or occupational therapy
For applicants whose income falls between 100% - 200% of the Federal Poverty Level, you may qualify with a share of cost. The share of cost is paid solely for the months services are rendered. Eligible applicants do not pay in months that they do not receive medical care. If eligible with a share of cost, the amount will be disclosed to you at the time your application is evaluated.
MISP health care services are provided through Riverside University Health System – Medical Center or the MISP clinics listed here​. MISP will not pay for treatment at a private hospital.​
MISP and Covered California
Most individuals who meet the eligibility criteria for MISP qualify for assistance to purchase comprehensive, commercial health coverage through Covered California – California's online health insurance marketplace. All Californians can sign up during the annual open-enrollment period, which begins in the fall. Many others may be eligible to sign up at any time during the year due to a life- changing event such as getting married, having a child or moving. Medi-Cal enrollment is year-round, as well. Go to coveredca.com for more information. MISP staff are Covered California Certified Enrollment Counselors. If you wish to apply, or have already applied and would like help completing the process, we can help you at our office.