Mission
Riverside University Health System Medical Center's Joint Program is established to ensure excellent and uniform care for patient's requiring total hip or total knee replacements.  
​Advanced Certification
Riverside University Health System Medical Center is pleased to receive Advanced Certification in Total Hip and Total Knee Replacement from The Joint Commission, the premier healthcare quality improvement and accrediting body in the nation. We look forward to improving patient safety and quality of care for the increasing number of patients undergoing total hip and total knee replacement surgery.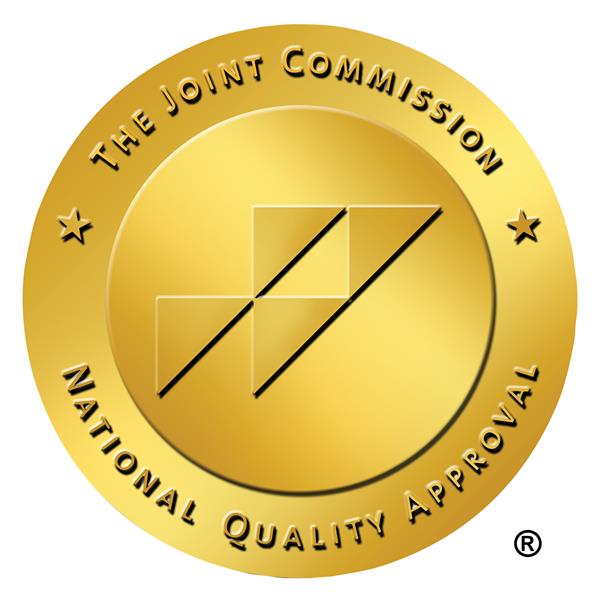 What is a Total Joint Replacement?
Total joint replacement is a surgical procedure in which parts of an arthritic or damaged joint are removed and replaced with a metal, plastic or ceramic device called a prosthesis. The prosthesis is designed to replicate the movement of a normal, healthy joint.  
Hip and knee replacements are the most commonly performed joint replacements, but replacement surgery can be performed on other joints, as well, including the ankle, wrist, shoulder, and elbow.

Hip, Knee and Shoulder Replacement Could be For You If
You experience pain during movement and rest
Non-invasive treatments like physical therapy, medications, and injections are no longer effective
Pain is interfering with your daily activities
After the Procedure
Length of hospital stay: Hip, knee, shoulder 1 to 3 days
You'll receive medication as you heal
You will need physical therapy as you begin to recover
Location and Hours of Service
Monday through Friday 0800-1700
Emergency services are available 24 hours a day, 7 days a week
Access to an Orthopedic team member is available 24 hours
Joint Education Class
Our class is taught by various members of our Orthopedic Team which include one of our Orthopedic Residents, Registered Nurse, Anesthesiology residents and a physical therapy team member.
When: Every 1st and 3rd Wednesday of the month
Where: Conference Room A or B
Time: 3:30-5:00pm
Patient Resources 
(choose links for more information)
Location and Hours
Appointments: (951) 486-4000
RUHS Medical and Surgical Center 
Orthopedic Clinic 
26600 Cactus Avenue, Moreno Valley, CA 92555
Hours: 8:00am - 5:00pm, Monday - Friday 
Facts
Your healthcare management is our number one priority. We strive to help you obtain the best possible outcome with your total joint replacement.  The Orthopedic Clinic has physicians with decades of experience, with over 30 years of treating patients with a wide variety of diagnoses and impairments.