​Welcome to the RUHS/UCR Primary Care Sports Medicine Fellowship
Thank you for considering our fellowship at the Riverside University Health System and University of California Riverside. We started our program in 2018 and continue to help our athletes and patients get back to optimal function.
Letter from the Program Director
Dear Applicant,
We offer a robust Division 1 athletic coverage experience at Cal Baptist University and the University of California Riverside. We provide comprehensive medical care for athletes both in training room and on the sideline. We also continue to serve our community by offering sideline coverage and training room coverage for Riverside City College and several local high schools, specifically for football. We also have a relationship with CAMO MMA and USA boxing and frequently cover amateur fight events. Our fellowship is one of the few with emphasis on the care of the combat athlete and is listed in Association of Ringside Physicians website.
Because musculoskeletal issues comprise one-third of all primary care visits, we believe in training physicians who'll care for the whole patient and who'll continue to serve the community. As a fellow at RUHS/UCR, you'll care for the medically underserved at the Perris Community Health Clinic, an FQHC. You'll partner with Riverside Medical Clinic to work free Saturday clinics available to high school students during football season. You'll have opportunities to work with our dedicated orthopedic surgeons both in clinic and in the operating room to care for the most medically indigent at the RUHS medical center. In addition, you will work one on one with our MSK radiologist to optimize your image reading.
We have a dedicated diagnostic and interventional ultrasound curriculum. This involves using ultrasound in the clinic as well as monthly lecture workshops to practice.
Our mission in sports medicine is to the underserved population of Riverside County. We help athletes and people of all skill level return to meaningful activity. We look forward to your application.
Sincerely,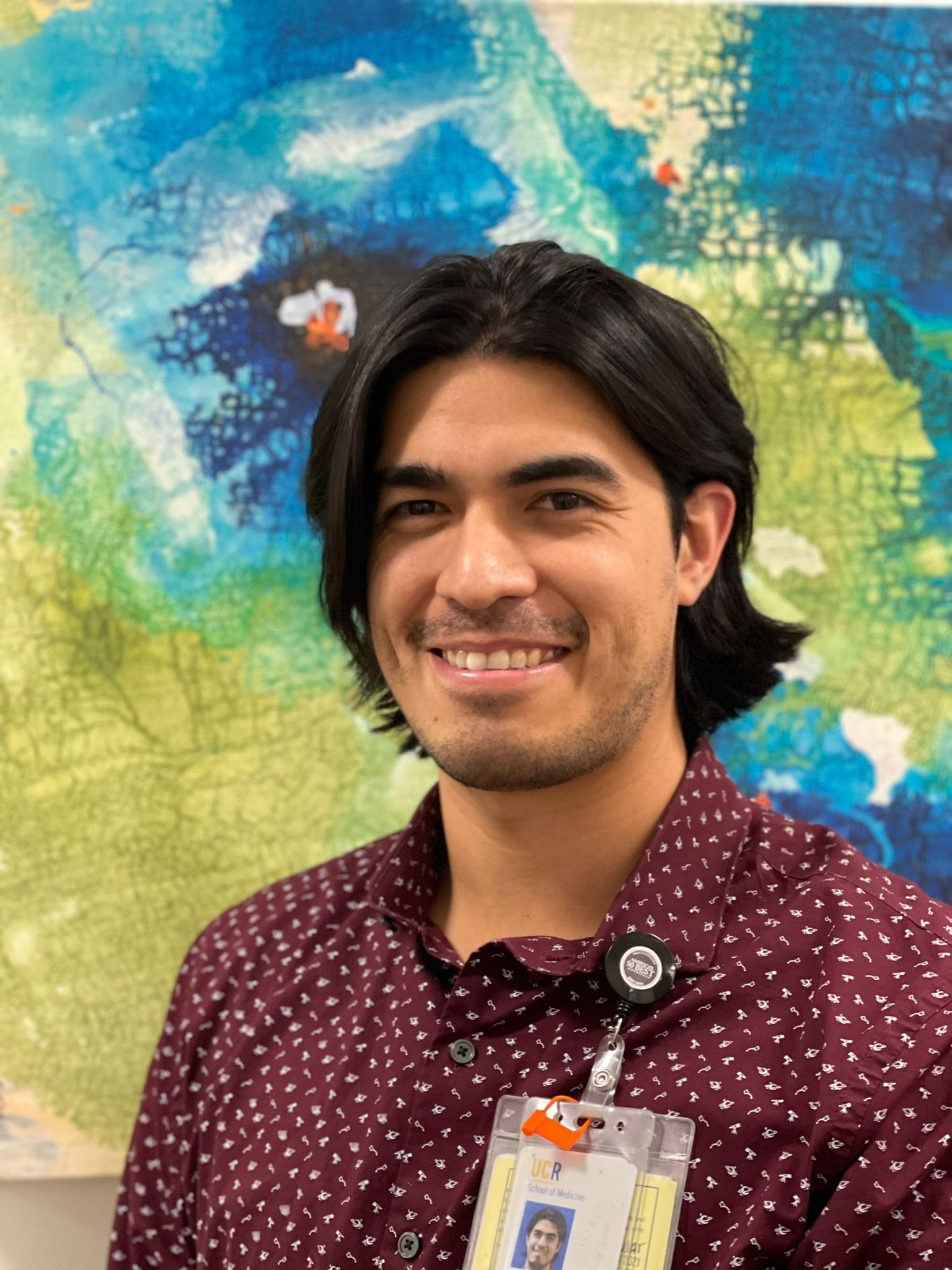 Uziel Sauceda, MD
  Program Director
  CAQ Sports Medicine
  RUHS/UCR Family Medicine Core
  Faculty
  RUHS/UCR Sports Medicine Fellowship
  Program Director
  USA Boxing Ringside Physician
Resources